Fun in Paradise since 1983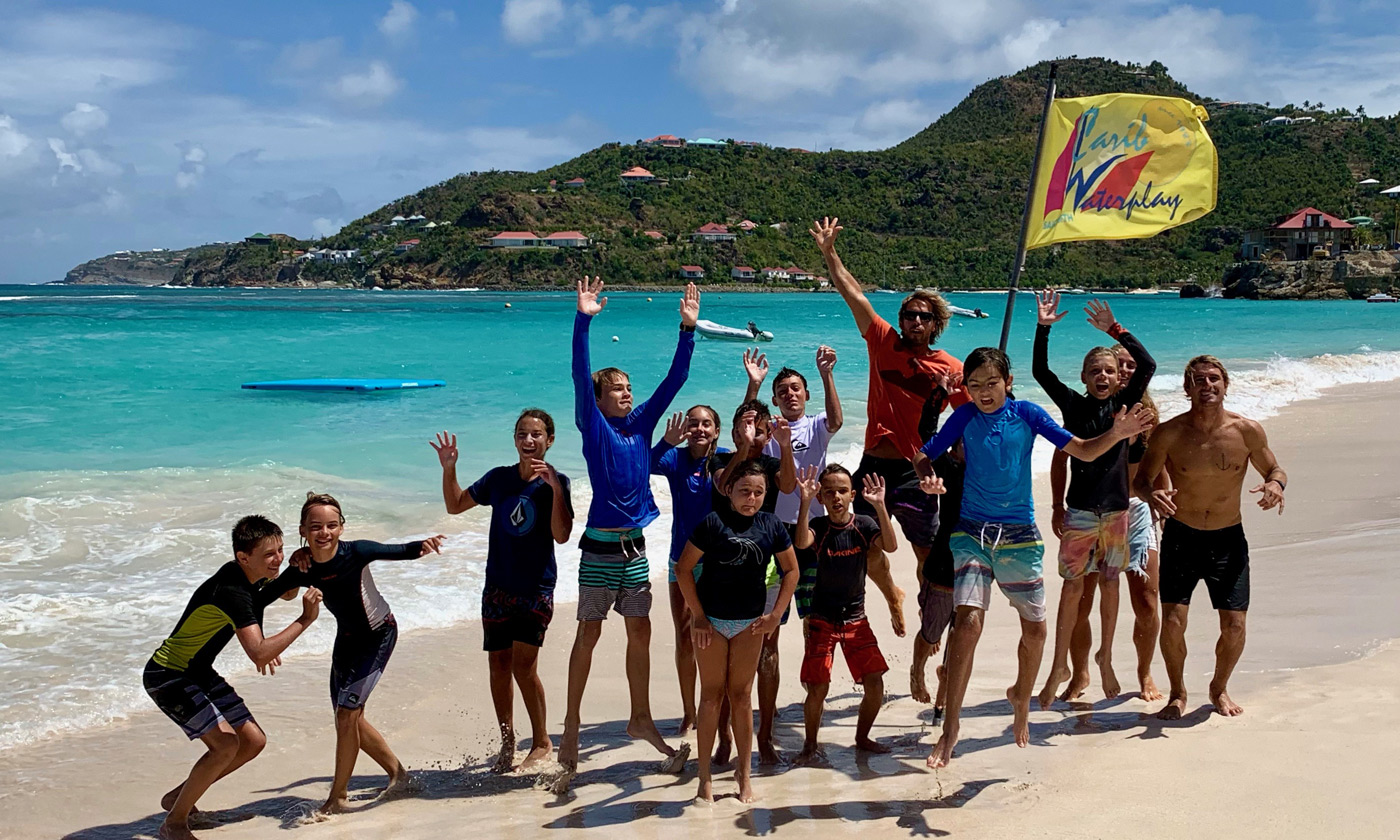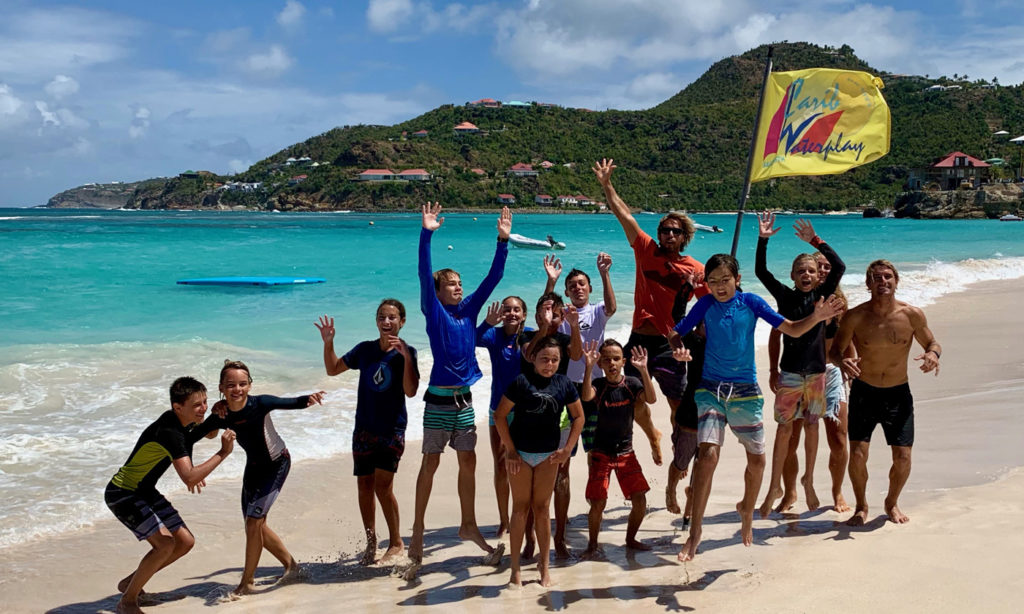 Ideally located on Saint Jean Beach in the heart of Saint Barthélemy, the CaribWaterplay is your to-go partner for watersports activities on the island. Fulfilling all your needs for watersports since 1983, come to learn, improve and enjoy yourself!
Windsurf, Surf, Kayak, Stand Up Paddle and much more… we have it all! For an hour, a day or more. Just dive right in the turquoise Caribbean sea and make the most of it!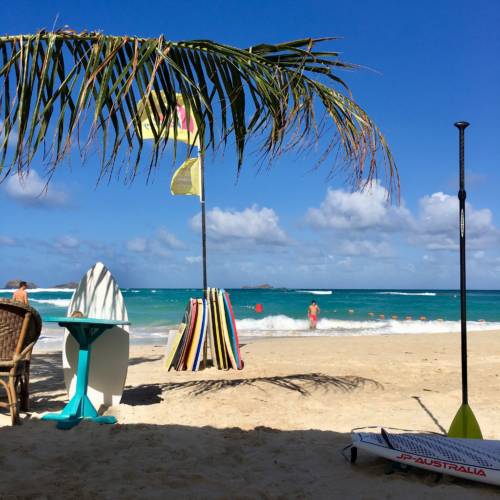 Here's a quick preview of the watersports activities we have to offer.
The CaribWaterplay's rates starts by the hour and degressive hereafter.
Please head to the RATES page for more.
Rentals
from beginner to advanced level
for those seeking new sensations
Hobie Cat Wave 13' and Hobie Cat Getaway 17'
wide lineup of boards for beginner to advanced surfers
wide choice of paddle board for cruising or surfing
single or double, cruising or surfing.
Memberships
Windsurf - 5 Hours
from 120 €
Sail whenever you want and save 20% over hourly rentals.
Windsurf - 10 Hours
from 210 €
Sail whenever you want and save 30% over hourly rentals.
Surf, Kayak & SUP - 10 Hours
170 €
Surf, Paddle Board, Kayak, Waveski, Bodyboard, etc... Come and paddle whenever you want while saving up to 45% over hourly rentals
Tell us your budget and which activities you'd like to include. We'll work out a special gift coupon for you to offer as you like to friends, family or business partners.